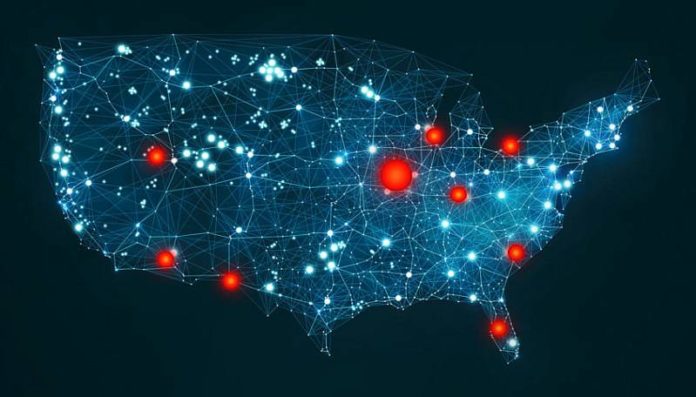 Live PD – 02.22.20
Season 4, Episode 43
Aired on: Saturday, February 22nd, 2020 | Duration: 2h 0m 38s
Dan Abrams, Tom Morris Jr, and Sean "Sticks" Larkin are in the studio.
Live PD – 02.22.20 Departments & Officers
Highlights
Pomona – Sergeant Medellin and Officer Shinn stop a suspicious car.
Bradford – Deputies investigate a man who had his credit card stolen by a prostitute.
Richland – Danny Brown investigates a car running at a hotel. A handgun is in the car in plain view with his daughter.
Lawrence – Officer Heiney searches a car after stopping a woman that appears high.
Tallahassee – Officer Hill responds to a domestic disturbance with a man throwing a girlfriend out.
Pomona – Officer Rodriguez responds to a report of public drinking outside a liquor store.
Nye – Deputies search for a suspect that robbed pizza delivery driver. They catch him in a Walmart, and it turns out to be a fight over a traded Playstation.
Tulsa – Officer Brownell searches a motel for a suspect.
Pomona – Medellin and Shinn are backing up Omahony and Cavanaugh on a traffic stop.
Tulsa – Officer Cassie Moore and other officers deal with a drunk man at an apartment.
Pomona – Officer Omahony and Cavanaugh clear the house of the man they stopped earlier and search for drugs.