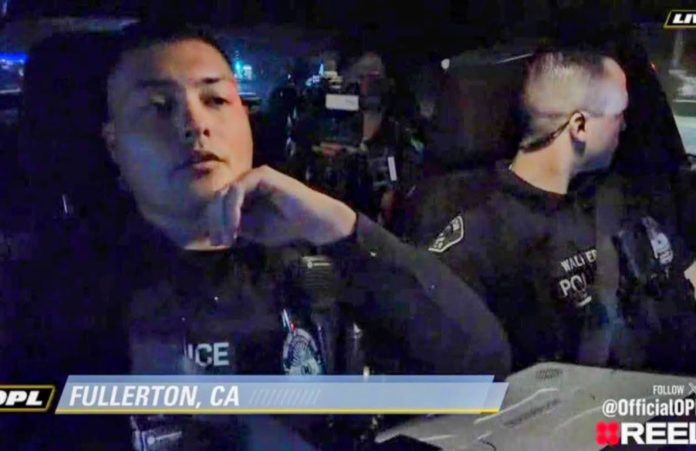 Season 2, Episode 225 – On Patrol: Live 10.27.23
Aired on Friday, October 27th, 2023 | Duration 3h 0m 00s
Dan Abrams and Curtis Wilson are live in the studio. Lt. Richie Maher is the Guest Host in the studio this weekend.
Programming Notes: This episode is live with nine departments. This episode features the return of the Brookford Police Department from North Carolina. The Wilkes-Barre Police Department will be off the show this weekend and possibly longer.
Tonight starts in Fullerton with officers responding to a woman passed out in a car. In Brookford, Chief Armstrong investigates a suspicious parked car. In Toledo, officers investigate a possible burglary, but it seems like a domestic situation. In Daytona Beach, there's a disturbance at a Burger King. In Richland County, Danny Brown and other deputies search for a suspect. In Toledo, officers are pursuing a stolen car. In Brookford, Chief Armstrong pursues a fleeing motorcycle, but the bike able to outmanuver him and get away. In Daytona, the SWAT team executes a search warrant.
Departments & Officers