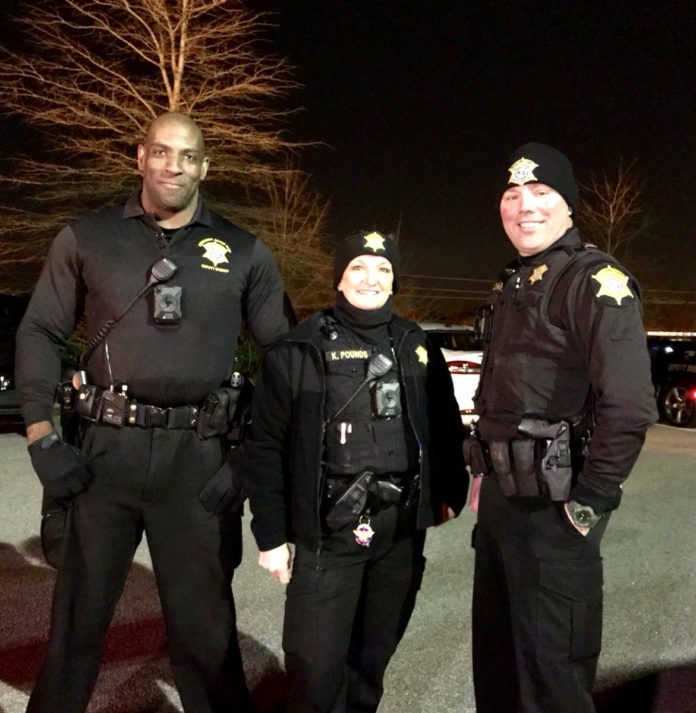 Live PD has been relaunched as On Patrol: Live, debuting on REELZ at 9 PM EST on July 22nd. As exciting as that news is for Live PD Nation, even more exciting is that some of the fan-favorite departments and officers will join On Patrol: Live. We don't yet know all of the officers from Live PD who will be returning, but a few have confirmed via press releases or social media. Here are the officers that we can expect to see this weekend.
Senior Deputy Garo Brown
Senior Deputy Brown is one of the more recognizable faces from Live PD and is equally well known in the Colombia South Carolina community. He was featured in the studio with Dan and Sticks during Live PD, and there were many memorable moments of Garo Brown on patrol with the Richland County Sheriff's Department.
Addy Perez
Deputy Perez is a native of New York City but has been a deputy with Richland County for over six years. Addy Perez was featured in several Live PD episodes, and we expect to see more of her in On Patrol: Live.
Capt. Danny Brown
Danny Brown started Live PD as a Lieutenant but was later promoted to Captain within the Community Action Team in Richland County. Famously known to have the nose of a bloodhound and able to chase down any fleeing suspect. Many fans will certainly be excited to see him do his thing again.
Lt. Eric Murphy
Lt. Eric Murphy with the Nye County Sheriff's Office is well known to Live PD fans. He was seen on many episodes and is expected to be joining On Patrol: Live. Many remember the episode where he faced off with an ax-wielding suspect.