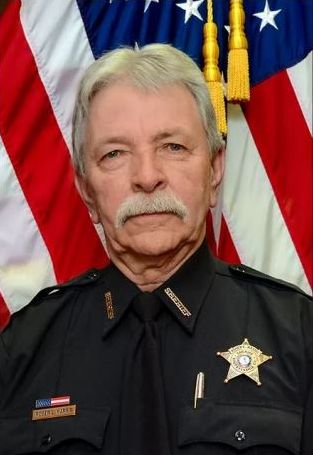 The Spotsylvania County Sheriff's Office is the primary law enforcement agency serving the county of Spotsylvania in the state of Virginia. Sheriff Roger L. Harris has led the agency since he was first elected in 2012. There are five divisions within the Sheriff's Office that serve all the county's law enforcement functions: Patrol Division, Criminal Investigations Division, Animal Control Division, Courts Security and Civil Process Division, and Administrative Services Division. In 2021, twenty full-time detectives, four part-time detectives, and six deputies collectively worked 1,595 cases.
Spotsylvania County is located in Northern Virginia, midway between Washington, D.C., and the state's capital Richmond. The county covers over 400 square miles and, according to the 2020 Census, has a population of 140,032. Spotsylvania county is located along the I-95 interstate corridor with close proximity to businesses, industries, military installations, and federal and state governmental offices. Most of the counties employed residents commute to work in the Northern Virginia, Washington D.C., or Richmond area. Spotsylvania contains the scenic beauty of Lake Anna, rural landscape, suburban amenities, and a wealth of historical attractions from the Colonial and Civil War eras. These resources also make the County a favorite tourist destination.
Spotsylvania County joined On Patrol: Live during Season 1 in December of 2022.