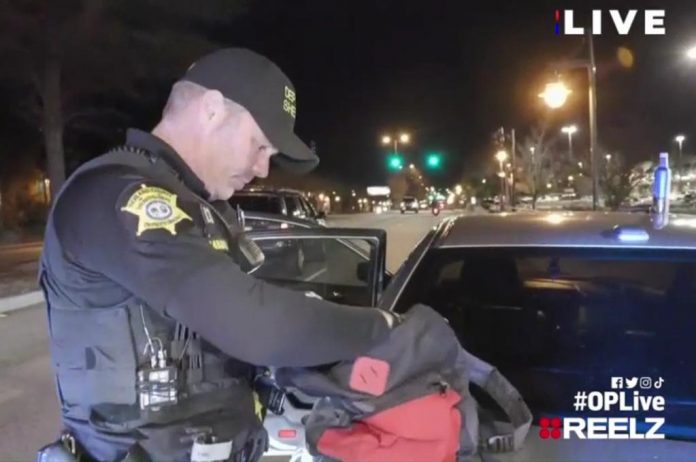 Season 1, Episode 149
Aired on Friday, January 20th, 2023 | Duration 3h 0m 00s
Dan Abrams, Curtis Wilson, and Sean "Sticks" Larkin are live in the studio. Today is Curtis Wilson's birthday.
Deputy Dylan Lee and Deputy Carli Drayton from the Berkley County Sheriff's Office were live in the studio.
The Crime of the Night features the Atlanta Police Department and Georgia State Patrol.
Departments & Officers