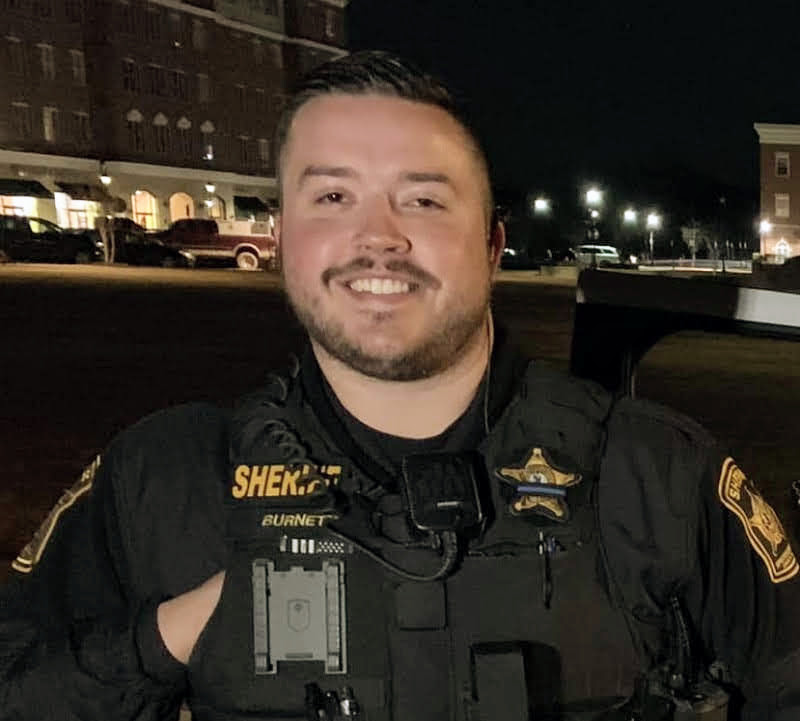 Deputy Tristen Burnett is an officer with the Spotsylvania County Sheriff's Office in Virginia. Deputy Burnett joined Spotsylvania in August 2020. Before the Sheriff's Office, he was an officer with the Fredericksburg Police Department. He aims to work in the street crimes unit and focus on drugs and gun interdiction.
Burnett is a Virginia native and grew up in the Spotsylvania area. He later went to college at Minot State University, where he received a BS in Criminal Justice.
Deputy Burnett was first featured with On Patrol: Live during Season 1 on episode 12.09.22.
Deputy Burnett was interviewed by str8upfacts.com, and shared some of his interests and details about his life. Burnett's father works in law enforcement as a federal agent with the Department of Justice. During college, Burnett played football for his school as a middle linebacker. He currently also works as a high school football coach.