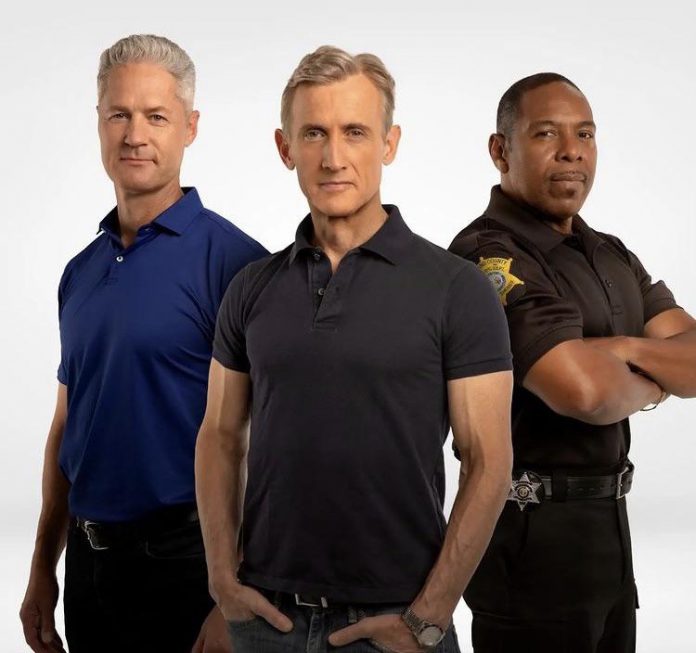 January has turned into a busy month for On Patrol: Live. We've already seen some department changes, with more coming up. January has also had some fairly intense episodes, including a gunman barricaded in a house and shooting at other houses.
Wilkes-Barre Police Department
The Bernalillo County Sheriff's Office in New Mexico had a new sheriff take the reigns in January, and one of his first changes was to step back from On Patrol: Live. The producers were accommodating and willing to let BCSO end their current contract early. The Wilkes-Barre City Police Department in Penslvannia stepped in to fill the missing spot. So far, many have enjoyed the policing from this department, so its been a worthwhile change.
During their first episode on January 6th, Wilkes-Barre officers responded to calls of a man barricaded in his house, shooting at other houses. After a standoff for hours, officers finally took David Nugent, 66, into custody.
Beech Grove Toddler with Gun Case
The incident from the January 14th episode featuring Beech Grove officers finding a toddler with a handgun has since become a national story. CNN reported on the first court appearance of Shane Osborne last week.
At the time of the incident on January 14th, Osborne had seven prior convictions in Indiana, including a felony conviction. He was also facing a second felony charge at the time of the incident, according to prosecutors and court records. Osborne signed a non-contact order on January 19th, according to public records. State requests show he is not allowed to be in contact with the child and other individuals.
Roswell Police Department
The Roswell Police Department in New Mexico has been approached by Live PD and On Patrol: Live producers in the past about being on the show, but they have consistently declined. But in an interview with KOB-TV, the Roswell Police Department Chief Philip Smith says he is interested in participating.
"You have 24 hours to redact and change the footage, if we don't like it or not allow it to be released. They are as restricted as the media is. That means they can't enter somebody's house. They can't – if there's any victims or informants used, it's all gonna be taken out of the video will be removed," Smith said. "I think it's an outstanding opportunity to showcase the police department here and how professional we are, and I wouldn't want anybody near us if that wasn't the case."
After the departure of the Bernalillo County Sheriff's Office, Roswell could be another good western department to include in the show.
Crime of the Night
Earlier this month, Dan announced that the Crime of the Week would become Crime of the Night, and they would showcase a new video every episode. This makes sense because some weeks, they have a Crime of the Week every episode. So the new naming is a better fit. We have all the Crimes of the Night clips available for the Live PD Nation.