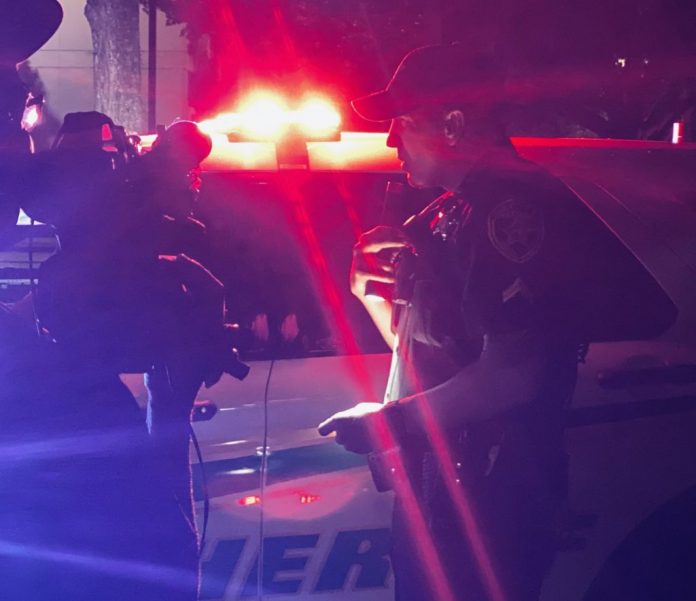 On Patrol: Live Season 1 is about halfway through the season, and we're finally seeing some changes to the On Patrol: Live Departments. There have been some rumors and ideas about who will be rotating out of the lineup, but this weekend we will see the updated departments.
New Departments
The following departments will begin appearing on-air in October.
Toledo Police Department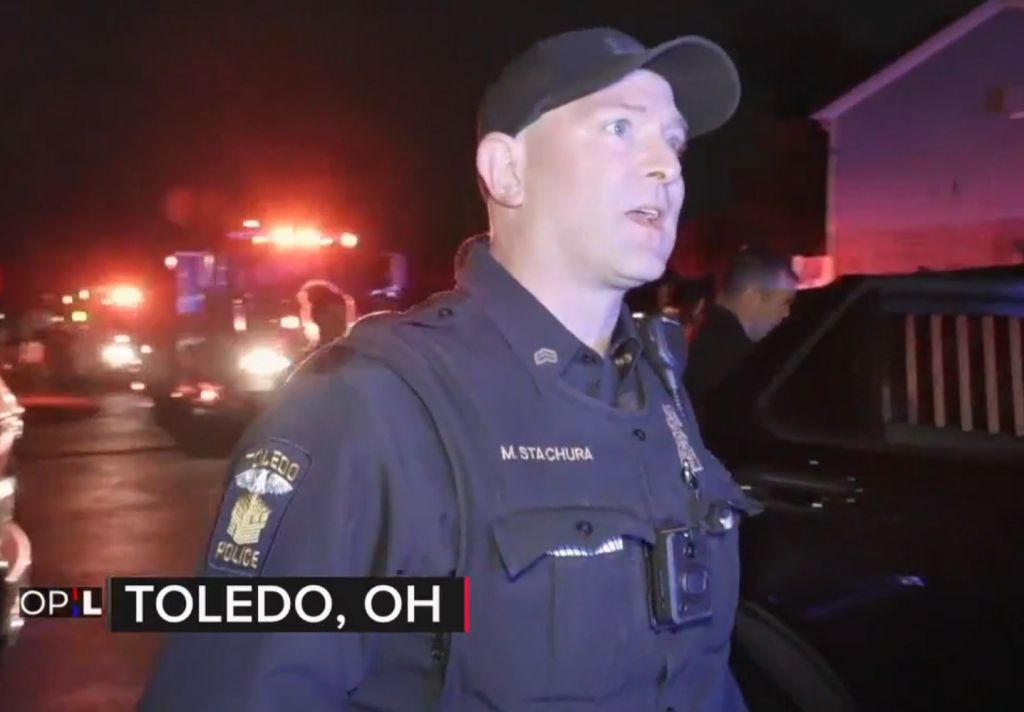 Toledo technically was first featured in On Patrol: Live 10.07.22. Being a medium-sized mid-west city, the department has a good mix of calls and stops, which makes them a good fit with On Patrol: Live. A lot of fans enjoyed Toledo during its premiere, so there is a lot of excitement around this new department.
Daytona Beach Police Department
Daytona is scheduled to appear tonight, replacing Marion County. Their premier is designed to coincide with the Biketober Fest in Daytona. Oddly enough Daytona Beach is physically located in Volusia County.
Departments Leaving
The following departments will be dropping out of On Patrol: Live. It is quite possible we see them come back in 2023 or later.
Paterson Police Department
Police Director Jerry Speziale confirmed on Twitter that Paterson would be dropping out, but hopefully, they will be back in the future. The departure of Paterson is not a huge surprise since the department had a hard time getting on the air. Most of the time we went to Paterson, they were trying to get through the streets of Paterson to the crime, or investigating the mystery shots fired. Jerry Speziale himself polarized the fans, with some loving him and others not happy with his approach.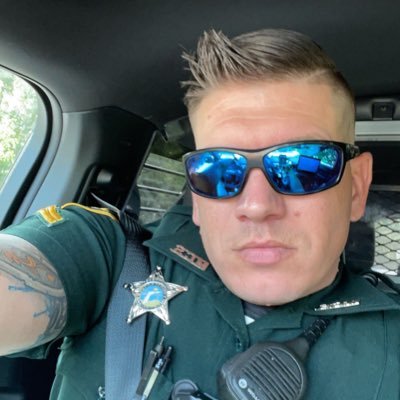 Marion County Sheriff's Office
Marion County has had some fairly interesting segments, and several Marion County deputies have become popular with the fans. Terry Mundorff in particular has received a lot of positive feedback. But they have decided to rotate out of the show for now, and they've been replaced with another Florida department.
Departments in Limbo
A few departments have either signed contracts with On Patrol: Live or are rumored to be joining the show soon.
Ramsey County Sheriff's Office
Ramsey supposedly inked a contract with On Patrol: Live but then backed out of the show. It is unclear what's caused the friction or if Ramsey will eventually be on the show.
Kanawha County Sheriff's Office
Kanawha was supposed to be part of the July premiere but had technical issues. We don't know if that's still the problem or if there are contractual issues at this point.