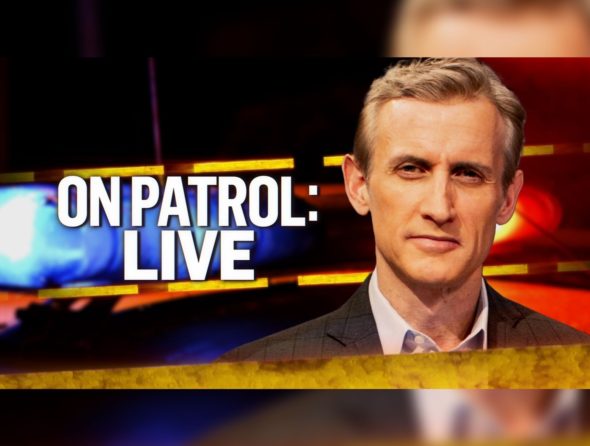 Season 1, Episode 121
Aired on Friday, September 30th, 2022 | Duration 3h 0m 00s
Dan Abrams, Curtis Wilson, and Sean "Sticks" Larkin are live in the studio. Hurricane Irma is passing through Berkeley and Richland today and recently went through Volusia. The night kicks off with Danny Brown responding to a possible entrapment due to an accident.
Due to Hurricane Irma the Ride-a-long with Danny Brown is rescheduled.
Departments & Officers
Berkeley – Burglary in Progress – Deputy Nelson responds to a burglary in progress at a business. They decide to clear the building. Nelson and K9 Kai proceed to search the building.
Bernalillo – Shoplifter – Deputy Maestas apprehends a shoplifter leaving a Kohls.
Marion – Outstanding Warrant – Deputies are serving an outstanding warrant.
Beech Grove – DUI Test – Officer Frankel is performing a DUI test.
Volusia – Suspected Stolen Vehicle – Deputy Stubblefield stops a vehicle that's suspected as being stolen. Upon review, the car is not stolen.
Beech Grove – Stopped Vehicle – Officer Shipley stops a car that ran through a stop light. The driver is avoiding questions and is placed in handcuffs.
Marion – Roommate Dispute – Deputy Hernandez responded to a fight between roommates.