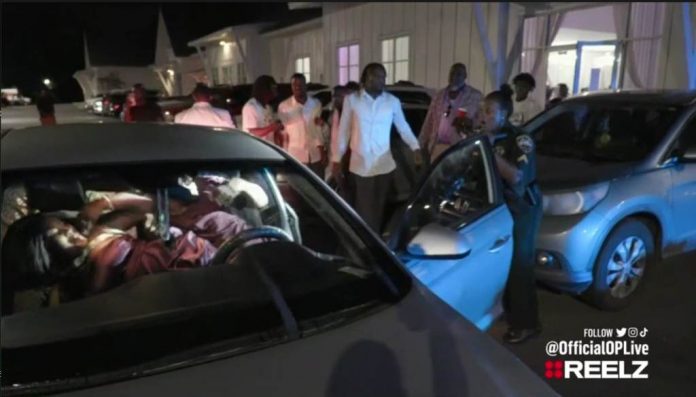 Season 1, Episode 8
Aired on Saturday, August 13th, 2022 | Duration 3h 0m 00s
Dan Abrams, Curtis Wilson, and Sean "Sticks" Larkin are live in the studio. We kick off the show in Nye County with a dispute between a cab driver and rider.
Departments & Officers
Nye County – A cab driver is paid with a Chevron gas card and an old cell phone.
Berkeley – Corporal Drayton is responding to a disturbance at a wedding when a man starts punching a woman in front of her. Drayton tases him and resolves the situation.
Richland – A stolen car is chased into an apartment complex, where it crashes into the building. The driver is apprehended.
Volusia – Deputy James pulls over a jeep, and the driver does not want to comply.