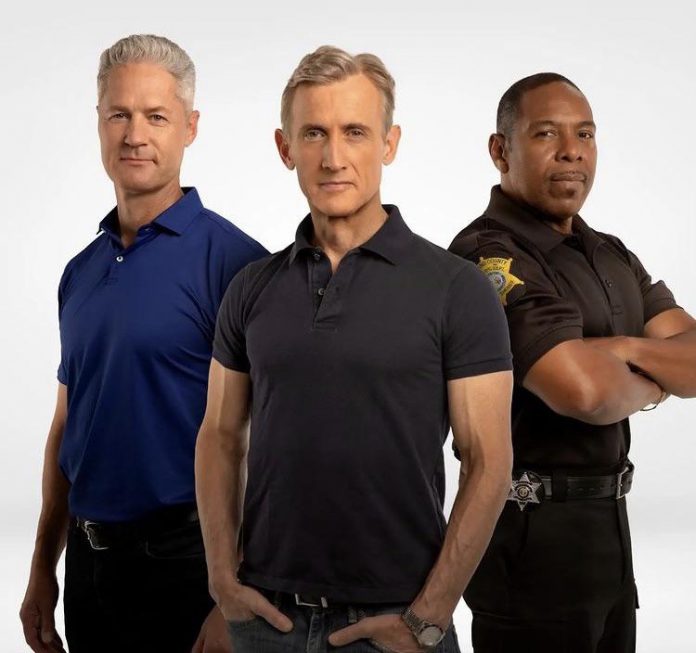 After premiering in August 2022, On Patrol: Live rapidly reclaimed the spot Live PD left open in 2020. On Patrol: Live was live on Reelz every weekend until taking a break after the December 17th episode. After taking a two-week break, On Patrol: Live will be back live on Friday, January 6th at 9PM EST.
Department Changes
There are not supposed to be many changes to the lineup, especially for the January 6th episode. But the Bernalillo County Sheriff's Office has a newly elected sheriff who has said he will not renew the contract with On Patrol: Live. We're expecting that Bernalillo will not appear on the January 6th episode.
A new department was confirmed on January 5th. The Wilkes-Barre City Police Department posted on their Facebook page that they would be live on the January 6th episode. Wilkes-Barre should be a welcome department for Live PD fans of the northeast departments.
Many expect the Kanawha County Sheriff's Office in West Virginia to begin appearing in 2023, most likely replacing Bernalillo in late January.
Addy Perez Departs
One major change that will disappoint many fans is that Deputy Addy Perez with the Richland County Sheriff's Department retired at the end of December. Addy was in the studio on the December 17th episode and shared some of the news. Perez shared that she is moving to Texas and pursuing a new career opportunity. She was featured in several seasons of Live PD and will be missed by many fans.
Requesting to Appear
Recently, we've seen news reports of police departments wanting to appear on On Patrol: Live. The Holden Police Department in Maine is the department that was featured in this Fox story.
"Geographically, they've not been to this part of the country. We're very proactive. My officers are out there very diligently arresting people who are wanted and getting OUI's and responding to crimes and charging people," said police chief Chris Greeley.