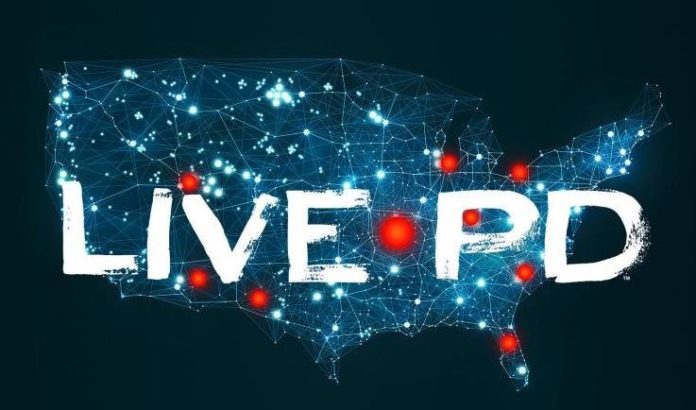 We're a few weeks into 2020 and Live PD is off to a great start for the year. We've seen some new departments and officers, some departments taking a break, and also some possibly returning.
Live PD Departments
A few days ago the Missoula County Sheriff's Office announced that they will be taking a break from Live PD. It sounds like Missoula is still interested in participating in Live PD, but the producers are looking to rotate in some new departments. Many fans are going to miss Captain Bill Burt, but hopefully, we will see him again soon. Missoula wasn't as action-packed as Jefferson County, but they had some pretty interesting moments including a few bears and guys humping carpets. You can revisit some of those moments in the Videos section.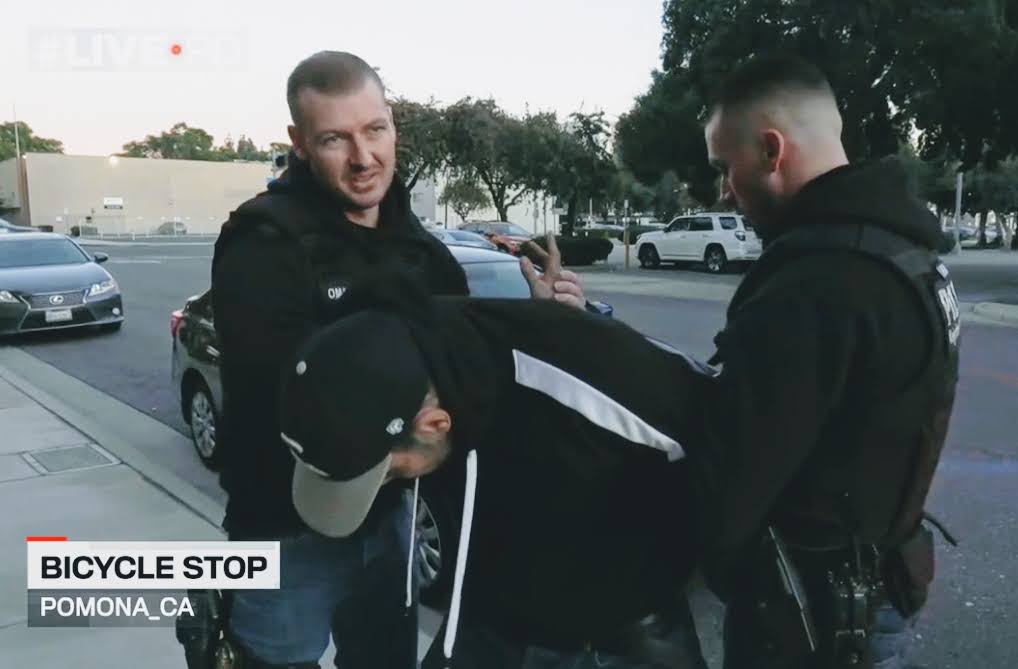 It is unclear who will be taking Missoula County's spot on the show. Last week Bradford County was filling in for them, we'll see if that continues or we get someone new. I'm thinking we may have a new department on the 01.24.20 show. If it is also possible that Jefferson County will be back on the show very soon.
Pomona Police Department has quickly become a fan favorite this month. The department has a good mix of interesting officers and urban policing. Officer Eric Omahoney and Officer Rodney Cavanaugh have become the most popular officers on this website. Hopefully, they will be sticking around for a while.
Live PD This Week
In Week 4 of 2020, we have 2 new episodes on 01.24.20 and 01.25.20. As we mentioned earlier, Missoula will be off the show, with a possible new department this week.
Live PD announced this morning that Inspector Craig Sroka of the East Providence Police Department will be in the studio on Friday and Saturday night. Friday night, Inspector Sroka will be taking questions live on Facebook Live. This should be fun to have Inspector Sroka back on the show for a little bit. East Providence took a break from the show in December. Check out The Best of the East Providence Police Department before the show to get ready.
Recent Live PD Videos