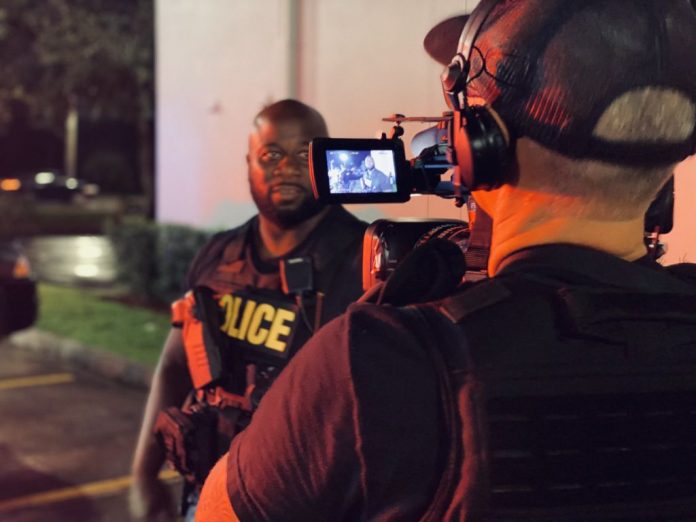 On Patrol: Live Season 1 is starting its sixth month, and we've got another round of Department updates. The addition of the Daytona Beach Police Department in October has been pretty well received by most fans, but we'll see if the upcoming updates are as positive.
The Toledo Police Department announced on November 29th that they would depart the show as of the 11.26.22 episode. Toledo had been a pretty solid addition to the show, although not as much of a fan favorite as Daytona Beach. The Toledo Police Department shared this news via a Twitter post, that had a very positive tone, but does not sound like they plan to return to the show.
On the same day, Reelz shared that the Spotsylvania Sheriff's Office would be joining the show starting with the 12.02.22 episode. Spotsylvania is located in Virginia between Richmond and DC. It seems like it could be similar to Richland County.
No new news on previously rumored departments Ramsey County Sheriff's Office and Kanawha County Sheriff's Office