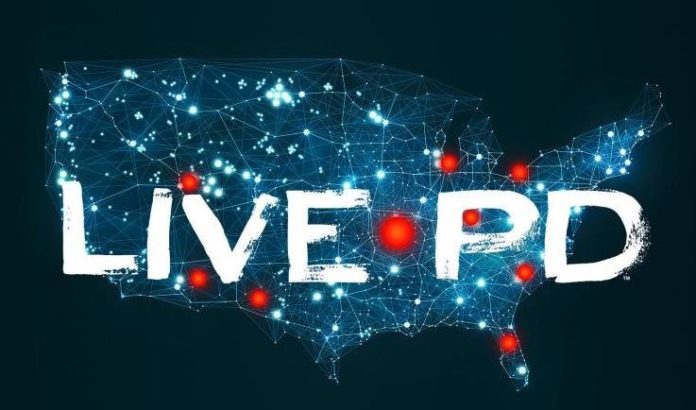 Live PD is 11 episodes into Season 4, but it looks like we will see a change in departments starting with the Live PD – 10.25.19 episode. In the next few days, we may have a Live PD Season 4 October Update. The Live PD producers commonly rotate departments a few times during the season. This can be a result of either the department wanting to take a break from filming, city officials with political reasons for ending filming, or the Live PD producers wanting to change up the locations.
Live PD Season 4 October Update?
Following the Saturday, October 20th episode, Dan Abrams tweeted that October 25th episode will have a new department and an old department joining the show.
Dan's mysterious tweet means that 2 departments will be leaving on the 25th, and 2 departments will be joining. Of those 2 new departments, 1 of them was on the show before.
Departments Leaving
We know that the Salinas Police Department is leaving Live PD. The story has been widely covered in their local news, with even the chief of police providing and interview about why they left. Officer Mike Muscutt tweeted the following update after their last show.
That means there's one more department leaving in October. I suspect it will either be Lawrence or Lafayette, or maybe both.
Departments Joining
A lot of news and rumors have been circulating in the last month about what department will be joining Live PD in October. The Jefferson County Sheriff's Office in Alabama seems to likely be the new department Dan tweeted about. There have been press releases and news coverage of their upcoming appearance.
There has been a lot of speculation that San Juan County, New Mexico will be one of the new departments. But based on news articles it looks like San Juan will be on Live PD Wanted, not regular Live PD.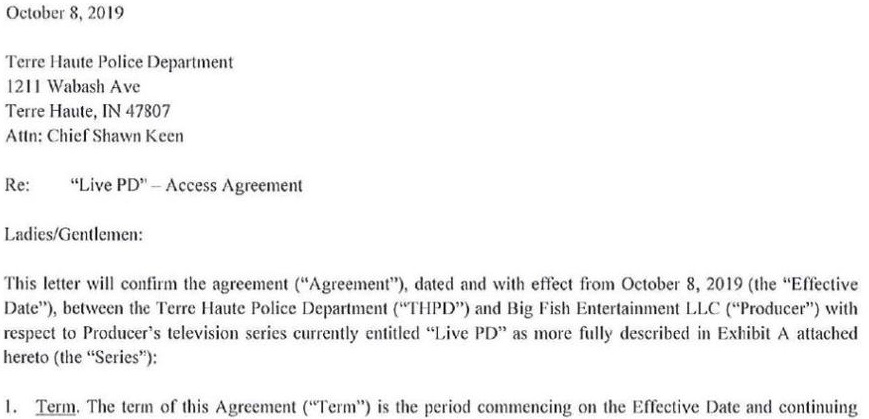 However, news articles, that include copies of the Live PD contract seem to be a good indicator that the Terre Haute Police Department in Indiana will be joining the show. And if an old department is coming back, my bet is on Nye County Sheriff's Office.
October Predictions