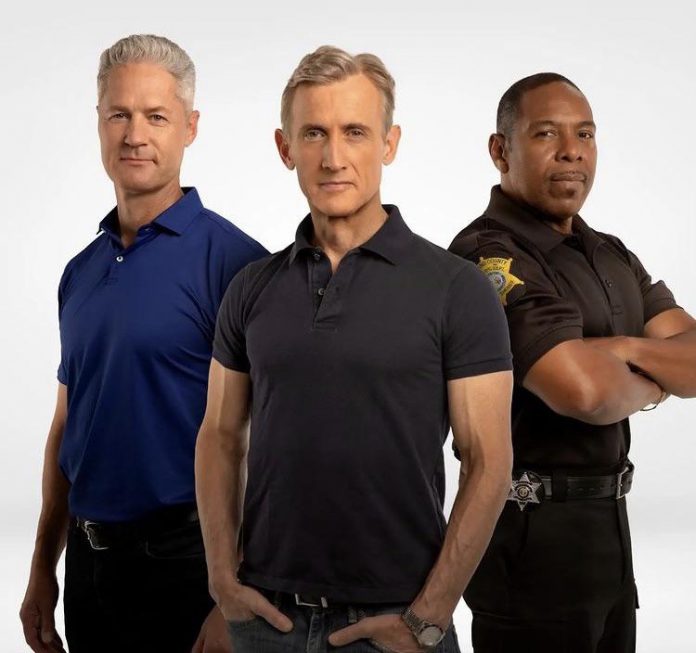 The legal battle between A&E Television Networks and On Patrol: Live is moving closer to a courtroom showdown. Big Fish Entertainment, On Patrol: Live producer, hit back against A&E's lawsuit. In a December 9th court filing, Big Fish called the lawsuit meritless and requested a motion to dismiss the lawsuit. Within the legal motion by Big Fish, they lay out several strong arguments that dispute the validity of AE's lawsuit.
A&E filed this meritless lawsuit to profit off a hit television show it does not own. For years, A&E reaped substantial profits from Live PD—an unscripted television show that followed police on patrol, which was developed and produced by Big Fish. In 2020, A&E decided to cancel
the show, wrongly believing that the public's interest in live police programs had waned. After A&E rebuffed Big Fish's efforts to reboot Live PD at A&E, Big Fish moved on and developed On Patrol: Live, eventually striking a deal with REELZ to air the program on its network. After On Patrol: Live became an instant success on REELZ, debuting as the #1 cable show in the coveted 25-54 demographic, A&E's decision appears short-sighted and foolish. To save face, A&E now tries to enlist the Court to award profits from a show it did not want, but there is no viable claim here, let alone under the copyright, trademark, or unfair competition laws. 
A&E filed the lawsuit in August against Big Fish, using accusations such as "brazen theft" and "flagrant violation". However, in this legal response, Big Fish says the similar parts of Live PD and On Patrol: Live are not stolen but are common to many reality/news-based TV shows. In the legal motion, Big Fish argues these elements are "nothing more than unprotectable stock features of police ride-along shows, and often of news programming more generally."
Big Fish goes on to argue that when A&E itself set out to create Live PD, which was an unscripted television show following police officers on patrol, it was not an original format. Cops first aired in 1989 and basically followed a very similar format to Live PD. Since Cops first aired, there have been dozens of similar shows on other networks.
Another important fact that has come to light is that the original contract between A&E and Big Fish allowed Big Fish to produce a show "substantially similar in content and format" for a different network one year after the cancellation of Live PD. On Patrol: Live was deputed more than two years after Live PD ended.
A&E is free to air another live police show. A&E also is free to air reruns of old Live PD episodes. A&E is not free, however, to use the copyright and trademark laws to stop Live PD's creators from taking their talents elsewhere, after A&E turned its back on them, merely because it came to regret that choice. A&E's lawsuit should be dismissed in full, with prejudice.
At this point, it is still unknown if a judge will dismiss the lawsuit. Many legal experts say it is unlikely to happen, but this motion highlights the strength of the Big Fish argument and some clear holes in A&E's case.
The full legal motion by Big Fish Entertainment is available online if you want to read the full 32-page document.