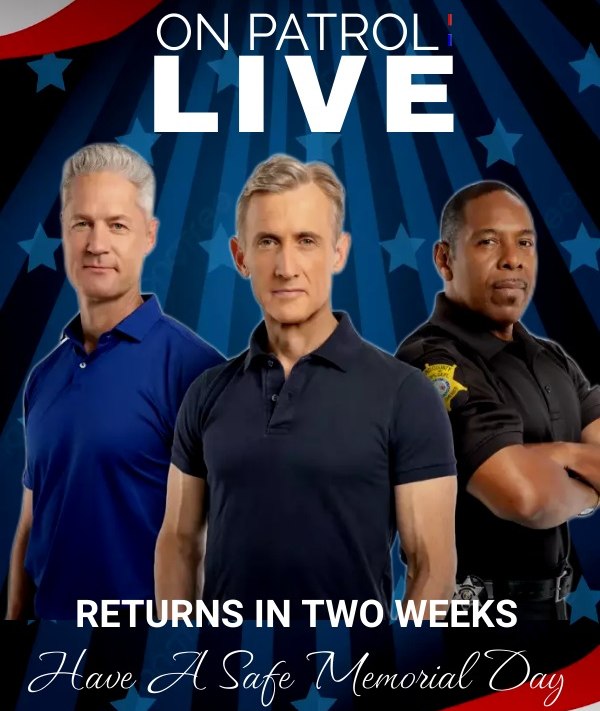 On Patrol: Live will not air a live episode on May 26th and May 27th. The show is taking a break for the Memorial Day Weekend. The next new episode will be Friday, June 2nd.
Reelz will be airing an On Patrol: Live marathon during the weekend. The Marathon will start Friday the 25th at Noon EST on Reelz, ending at 3 AM EST on Saturday the 26th. And then on Saturday On Patrol: Live episodes again start at Noon EST and run until 3 AM on Sunday.
So even with the show off for the weekend, you'll still have a chance to watch some of the season's best episodes.
And if you need more of the Richland County Sheriff's Department, be sure to check out Missing: Dead or Alive on Netflix.
Season 1 will continue on June 2nd and is expected to end before the July 4th Holiday, with a longer break in July.