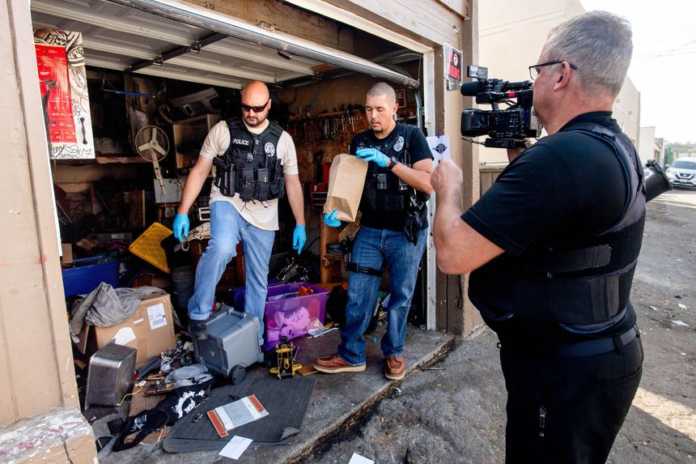 Dan Abrams announced on Wednesday June 9th that Live PD will be returning in July of 2022. Several other news sites, such as Variety, have also confirmed the story. The new show will be called "On Patrol: Live" and will air on the Reelz network. But much of the format of the show will remain the same. The show will be live from 9PM – 12AM EST on Fridays and Saturdays. Dan will continue as host, but he will also be one of the producers. Stick will return as a commentator. New to the show will be Deputy Sheriff Curtis Wilson, Division Commander with the Richland County Sheriff's Department in Columbia, S.C.
At this time we don't know the exact date for the first episode. And we don't know which agencies will be on the show. It seems very likely that Richland County will return and probably one of the Florida agencies will be back.
Stay tuned to LivePD.org as we get the details and share with the Live PD Nation.