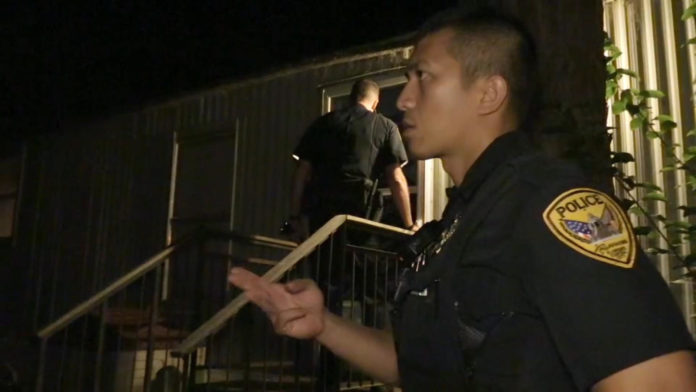 Season 4, Episode 1 aired on September 20th, 2019. This was the Season 4 premiere.
Departments
Recap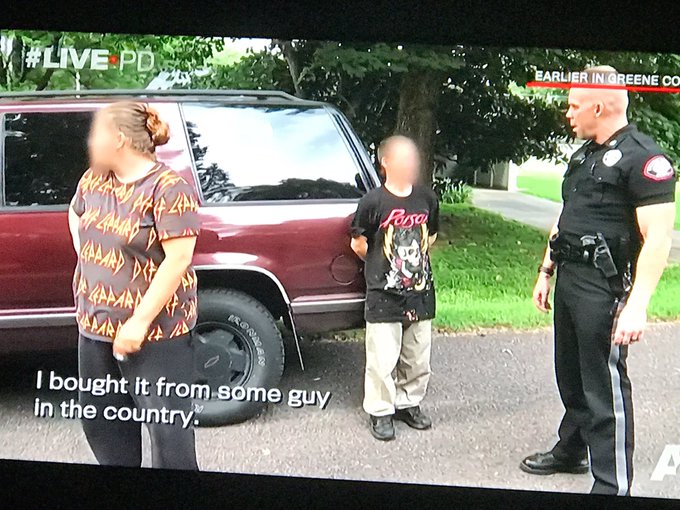 09.20.19 is the Season 4 kickoff.
Richland Deputies open the episode staking out a drug operation.
Captain Bill Burt in Missoula responds to a man with a gun.
An RV in Salinas versus a fire hydrant turns into a DUI arrest.
Teens in Tulsa carrying a gun and creepy clown mask are arrested for burglary.
In Richland County, Danny Brown chases an ATV driver that he recognized. The suspect quickly lost Danny among the houses, in the process jumping 20 fences.
"I bought it from some guy in the country". Greene County officers encounter parents wearing a Def Leopard and Poison T-shirts.
[embedyt] https://www.youtube.com/watch?v=H5uR3MCty0w[/embedyt]
[youtube list='order']09.20.19[/youtube]
Officer Roll Call