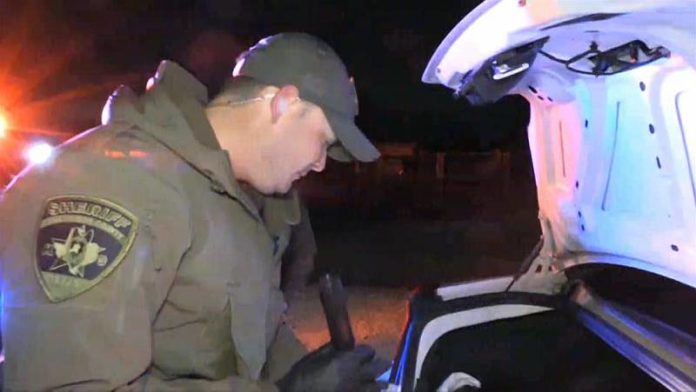 Live PD – 12.08.18
Season 3, Episode 25
Aired on: December 8, 2018 | Duration: 2h 0m 38s
Dan Abrams, Tom Morris Jr, Lt. Danny Brown from Richland, and Sean "Sticks" Larkin are in the studio.
Highlights
Richland – Corporal Laureano stops a suspected DUI driver.
Franklin – Deputies responded to shots fired in an apartment complex and search for a shooter.
Pasco – Deputies show up on the scene of a pretty bad accident.
Departments & Officers