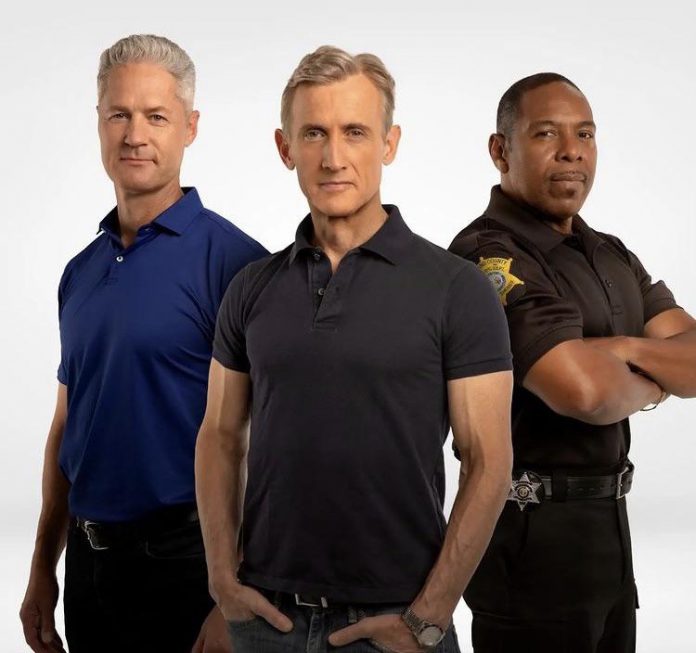 Live PD is finally returning to the airwaves as On Patrol: Live in the summer of 2022. At this time, we know that much of the show's format will remain the same, including in-studio analysis by the show's hosts. So far we know that Tom Morris Jr. is not returning to On Patrol: Live as a host. Tom recently began hosting a series on identity theft that conflicts with On Patrol: Live. But let's take a look at the three planned hosts for On Patrol: Live.
Dan Abrams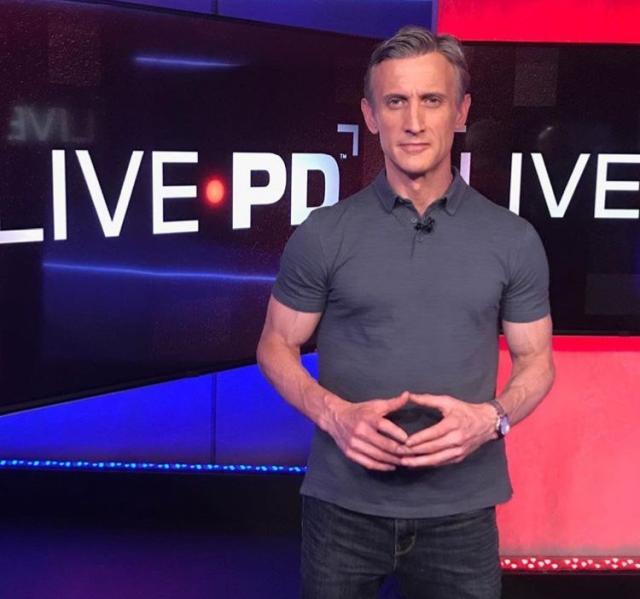 Dan Abrams has been working in the legal and law enforcement news industry for almost 30 years. He started as a reporter for Court TV in 1994 after completing Colombia Law School. Abrams has served as a legal correspondent for NBC and ABC networks. In 2021 he became the host of NewsNation.
In addition to hosting Live PD, Abrams is a well-known guest on many news programs and has authored several books related to the legal system in American history. He launched the Law&Crime website in 2016. In 2020 he launched the Whiskey Raiders website, which is focused on reviewing whiskey and bourbon.
Sean "Sticks" Larkin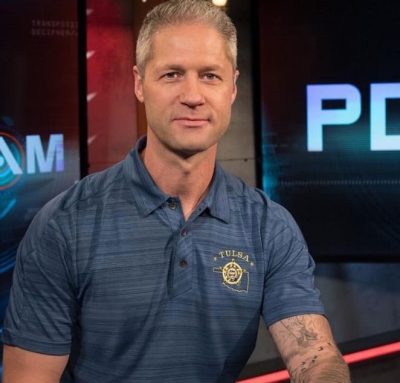 Sean "Sticks" Larkin is a former Lieutenant with the Tulsa Police Department. He was one of the original officers featured on Live PD and quickly transitioned to an in-studio host with Dan and Tom Morris Jr. Larkin spent many years as a member of the gang task force in Tulsa and focused on getting guns and drugs off the street. He retired in 2021 after almost 25 years of service to focus on other efforts like On Patrol: Live.
Last year Larkin started a podcast named Cop-Tales that focuses on law enforcement stories in a more relaxed setting. And he's also authored a book about wrongly accused officers.
Curtis Wilson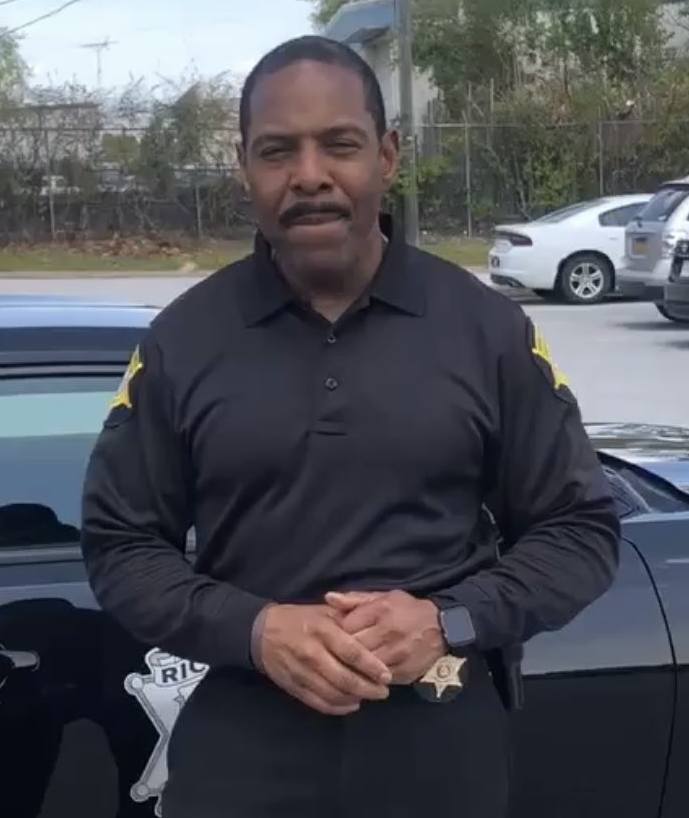 Rounding out the trio is Deputy Sheriff Curtis Wilson. Wilson currently serves as the Division Commander with the Richland County Sheriff's Department in Colombia, SC. He is also the co-anchor of Good Morning Colombia, the local ABC affiliate in Colombia, SC. Curtis also appears as a DJ for the Big DM radio station and provides game commentary at the University of South Carolina baseball and basketball games. Many fans will also remember Curtis Wilson as a regular on-air guest for Live PD.
Deputy Curtis has over 21 years of service with the Richland County Sheriff's Department, working primarily with the Office of Public Information.