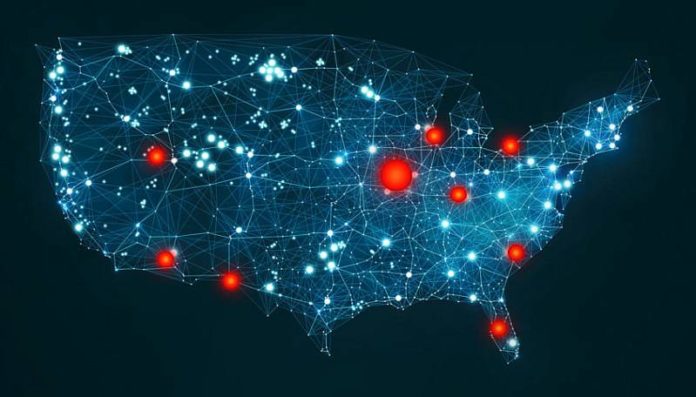 Live PD Season 4 will premiere in less than 2 weeks on Friday, September 20th. This is a highly anticipated season and here are some of the predictions we have for the upcoming season.
In-studio, Sean Larkins is expected to still be an analyst, but there will be more episodes that he's not on and other officers sit in. Larkins is reportedly burned out on the number of episodes.
Departments Joining
Departments Returning
Departments Leaving
According to the Associated Press, many of the departments leaving are due to government leaders complained that the crime-focused series depicted their cities in a negative light.