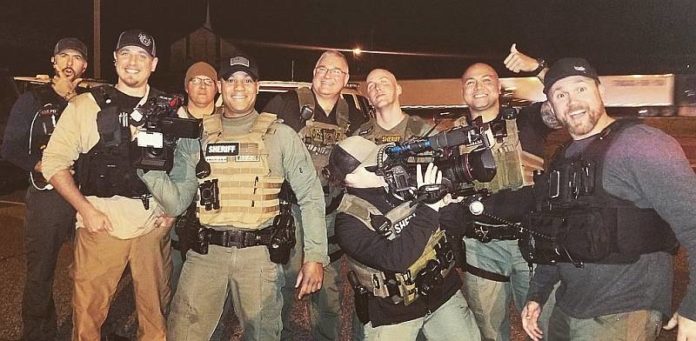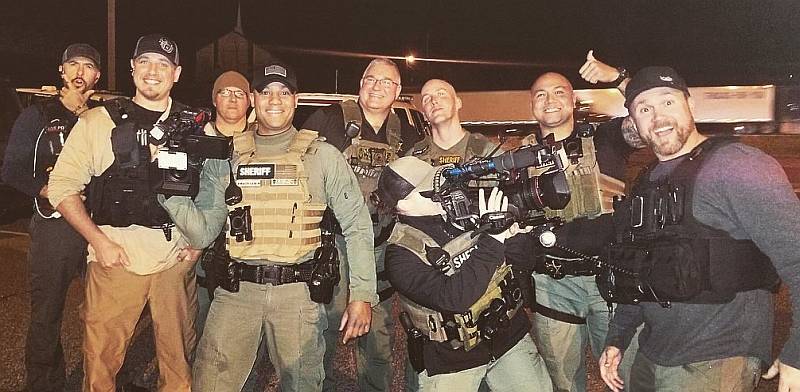 Is the Jefferson County Sheriff's Office returning to Live PD? The answer is maybe right now. Corporal Deanna Marshall confirmed via a Twitter post earlier this month that JeffCo was not returning to the show in January 2020. Other new articles confirmed that the Sheriff had only planned to be on the show for a few weeks. This was a let down for many fans who enjoyed the fast-paced action from the deputies in Jefferson County.
"Live PD wants us back now. They did not want us to end the contract. I want to have an opportunity to hear from the public first before we enter into the contract. This is an opportunity for the community to voice their opinion about Live PD"

Sheriff Mark Pettway (WBRC)
However, a December 27th news article from local station WBRC featured an interview with Sheriff Mark Pettway. Sheriff Pettway stated that he was very pleased with the experience of Live PD. He felt overall it provided a high degree of transparency into his department.
Live PD has apparently been very vocal about having Jefferson County return to the show. But the Sheriff wants the Jefferson County community to provide feedback on the decision.
If you want Live PD to return to Jefferson County, let Sheriff Pettway know. You can provide feedback via the following channels.
Email: [email protected]
Twitter: twitter.com/jeffcosheriff
Website: jeffcosheriffal.com/contact-us/