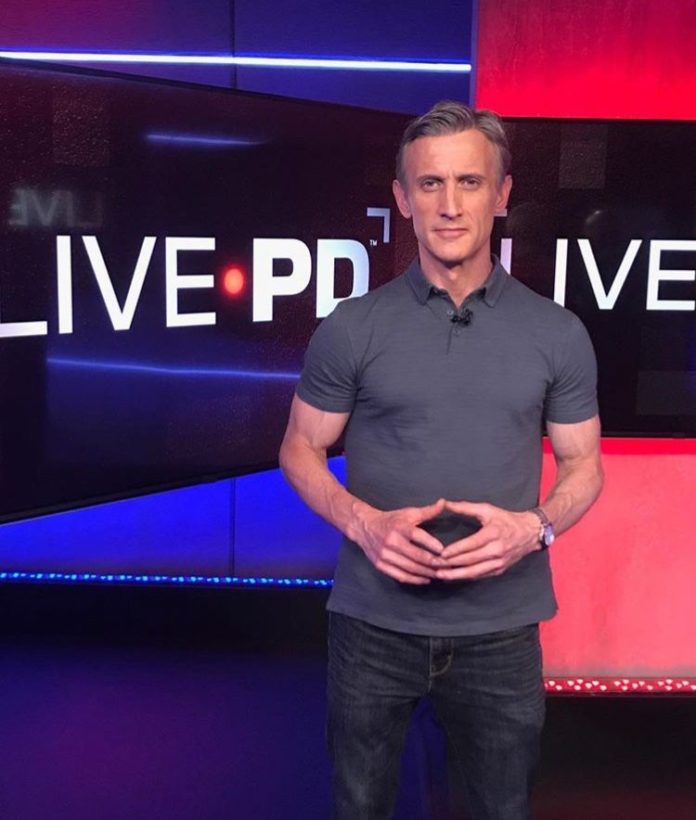 Its been over two months since Live PD was been canceled in early June. Many of the fans have not given up on the show coming back. Fans continue to sign our Petition to Bring Live PD back and have been very vocal on social media. In July, A&E reported that without Live PD their viewership fell off 50%. That's a huge impact, so the network is clearly motivated to get some of those Live PD fans back. Yesterday we got a very strong indication that Live PD could be returning.
Dan Abrams posted on Twitter a long message regarding what has been happening. In his post, Dan indicated that there are active discussions underway to bring the show back. He said, there may be some changes in protocol. This is likely a reference to things like deleting footage. Dan asked the fans to stay tuned and there would be additional news soon.
Given the current state of events, and the logisitics to get a show like Live PD into production, the soonest we should expect to see Live PD back is January, 2021. But most fans would be willing to wait 6 months if that meant seeing our favorite officers on Friday and Saturday nights again.