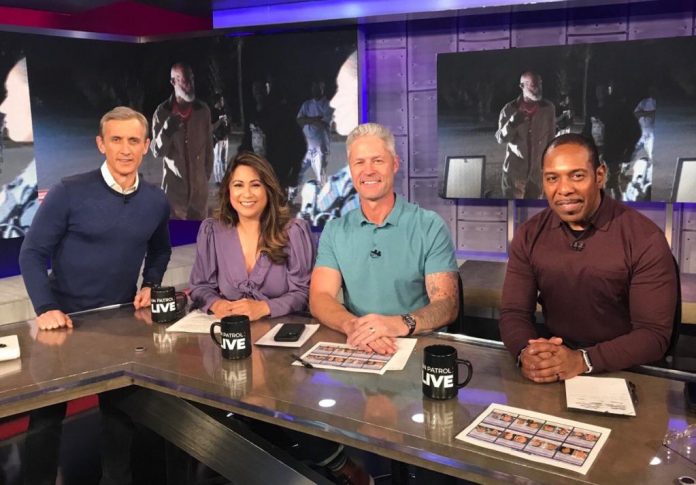 The LivePD Nation has been helping authorities find missing kids for several years now, but in the first week of December 2022, we saw something unprecedented happen. Two different missing kids were found and reunited with their families on December 1st and December 2nd.
Kamaria Johnson, a now 18-year-old girl from Radcliff, KY, had been missing since May 2021. Johnson was found in Memphis, Tenn., and reunited with her mother on Friday, Dec. 2. Kamaria saw social media posts stemming from On Patrol: Live viewers and contacted her mother.
Kylee Chandler, who is a missing 13-year-old, was featured on the "Missing" segment aired on the 11.19.22 episode. On December 1st, Kylee was returned safely to her family.
"It's unprecedented to have two missing children whose cases were featured on the show recovered in the same week," said Angeline Hartmann, director of communications at the National Center for Missing & Exploited Children. "Whether from a viewer tip or through media exposure that's generated as a result of the show, we know that OPL is a catalyst to bringing home our missing kids and is a big part of the work we do at NCMEC."
The show highlights the case of one missing child every week and shares information about how the viewers can help. On Patrol: Live works with the National Center for Missing & Exploited Children (NCMEC) and the Black and Missing Foundation (BAMFI) to bring these stories to the LivePD Nation to help bring these kids home.
Since On Patrol: Live premiered in July of 2022, a total of five missing kids have been recovered and reunited with their families.