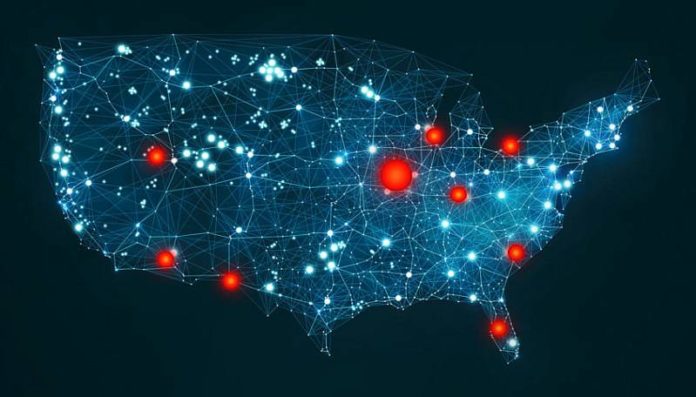 After the Paramount Network canceled COPS in June, the reality show is once again filming in Spokane County, Washington. An October 1st article by the Hollywood Reporter details that crews have been filming since the beginning of September. However, this new production is allegedly for broadcasting in other countries, not in the US. Spokane has been a filming location for COPS for years, and these crews are supposed to remain until November.
What does this mean for Live PD? We don't know, but it seems like a movement in the right direction. Dan Abrams has tweeted recently that they are working to get the show back on the air. The A+E network has taken a massive hit to ratings by removing Live PD, so there is a financial incentive to bring it back. Many have speculated that the show could return after the election, possibly in January. Another theory is that Live PD could go to a streaming platform.
For now we can only sit and wait to see if there will be new Live PD episodes. But if you are overseas you can watch a new episode of COPS.