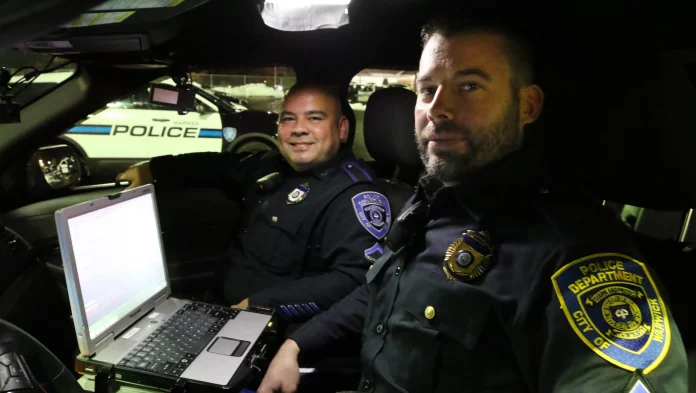 On Patrol: Live is coming to the state of Rhode Island. The Warwick Police Department, a fan favorite on Live PD for many seasons, is coming to On Patrol: Live. Warwick Police Chief Brad Connor announced that his department would be on the show starting May 5, 2023. On Patrol: Live signed a 12-month agreement with Warwick to appear on the show. Chief Connor is new to Warwick and was not the chief during Live PD.
Connor said the agreement does not allow him to talk about financial specifics but that it protects taxpayers from overtime expenditures related to the show. Connor says he does not expect much show-related overtime, but the show will cover the cost if that occurs.
Connor said he decided to work with "On Patrol" with support from the city's administration, based partly on the community's experience with "Live PD." "The community liked it," Connor said, adding that the department saw enormous growth in its social-media presence. In an era of recruiting difficulty for police departments, he said he believes "On Patrol: Live" can boost Warwick.
Connor said he would emphasize the importance of protecting transparency – as well as undercover operations and other sensitive matters – when he talks with Warwick's police captains and lieutenants about their role in the review process.
"I will make sure it's used appropriately," he said, referring to the review process.
It's unclear what department will be leaving On Patrol: Live in May to make room for Warwick, but we suspect Toledo or Wilkes-Barre will be leaving.