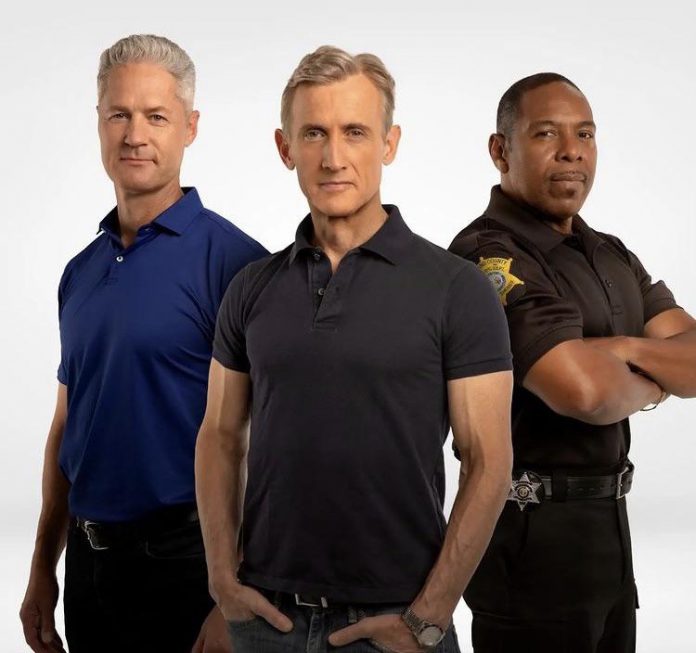 On Patrol: Live has been on the air for slightly over a month, and it's clearly a smash hit. Some fans are saying it's better than Live PD. But not everyone is pleased about this success. A&E claims that REELZ cloned Live PD to lure in the millions of Live PD fans.
In the lawsuit, A&E says Big Fish Entertainment produced a copycat of Live PD. Using the same format, hosts (Dan & Sticks), and some of the same departments (Richland, Berkeley, Nye, Volusia). A&E claims that On Patrol: Live is a blatant rip-off of Live PD, and they want a judge to not only fine REELZ but also completely shut down On Patrol: Live. The full legal document is available below.
Inferior Product??
In its lawsuit, A&E's lawyers claim that REELZ is damaging its brand by airing an inferior show. In section 108, A&E refers to the technical glitches in Episode 1.
REELZ has also diminished AETN's Marks and its brand by using them in connection with inferior television programming (as exemplified by the technical issues that
 delayed REELZ from airing the premiere episode of the infringing series for 70 minutes). 
Abandoned Fans
Original fans of Live PD will undoubtedly be a little angry with A&E over this lawsuit. Many fans felt that A&E and completely abandoned them, removing the show from TV and the Internet in all forms. And now, two years later, A&E wants to shut down a similar show that has become extremely popular with their former viewers.
At this time REELZ and Dan Abrams have not officially responded. But REELZ did offer a comment to TMZ, saying that remains committed to On Patrol: Live.
Does A&E really want to maintain the Live PD show, or are they just trying to jail an up-and-coming competitor? Fans will have to wait in limbo to see if a judge pulls On Patrol: Live off the air. Most fans will undoubtedly be hoping that Dan and REELZ get away with a warning.
A&E Lawsuit
ae-vs-reelz