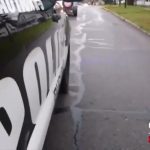 The Crime of the Week is from Bucyrus, Ohio. Officers attempted to stop a car it ended in a wild shootout.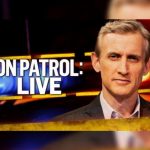 Season 1, Episode 139 Aired on Friday, December 2nd, 2022 | Duration 3h 0m 00s Dan Abrams, Curtis Wilson, and Sean "Sticks" Larkin are live in...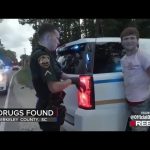 On Patrol: Live 07.30.22 Full Episode - Featuring Deputy Dylan Lee and "Bubba" Season 1, Episode 104.