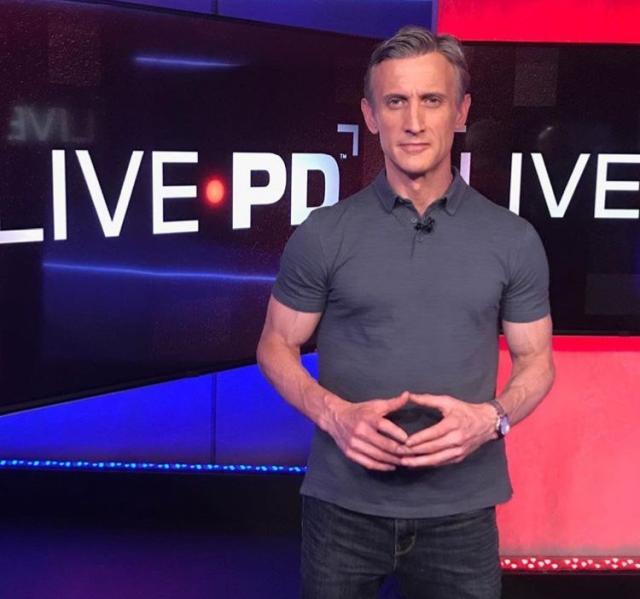 Last week we posed the question: could Live PD come back in 2021? A few days later Live PD host Dan Abrams took to Twitter with a response to the question. Dan tweeted on the 1st, "Happy New Year! To all of those in the #livepdnation asking. . .the answer is yes. . . I am confident that #LivePD will be back in 2021. More to come. . ."
Clearly, there continues to be a lot of work happening behind the scenes to bring Live PD back. This is really exciting news for all Live PD fans, but we don't yet know how much the show could change. Possibly the show will include more diverse commentary in the studio or will change networks. But it seems very likely that we'll see Live PD again in the next few weeks.
Dan's tweet got thousands of responses, including quite a few from the Live PD Nation. Matthew Getz, a long time Live PD camera man, responded to Dan's tweet with "I'm ready to work".
There was some negative comments to Dan's message about Live PD returning. Rachel Muscutt, who is the wife of Officer Mike Muscutt, commented "Good for you! Not that it means anything, but count us out." Apparently, Rachel feels there was not enough support for law enforcement from the Live PD hosts when the show was canceled.
Fan-favorite James Craigmyle, formerly of the Greene County Sheriff's Office, shared some excitement to see Live PD coming back.
We don't yet exactly what to expect, but Dan seems to think we will see Live PD back on TV very soon. For now we just have to wait for another update.