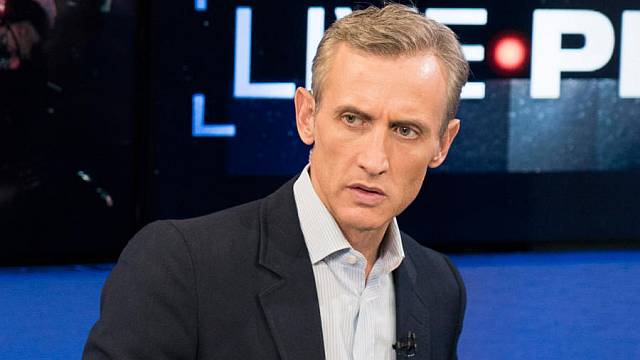 Dan Abrams provided another hint on Monday (10/13/2020) that Live PD may be returning to TV. Dan shared a story on Twitter from the lawandcrime.com website about a 5-year old fighting off intruders. He ended the tweet with: "It would be a great "Wanted" segment whenever #LivePd returns!".
None of us know for sure, but this statement makes it sound like its only a matter of time before Live PD is back. By using the word "whenever", it sure appears that the production team is working on rebooting the show. This clue might also mean that Live PD could be coming to the Law & Crime network.
Live PD was canceled by A&E in June 2020 as the controversy around police brutality embroiled the country. Dan Abrams has continued to be an advocate for Live PD and has fought for its return. Earlier this month we reported that COPS was filming again in Spokane. For now, we'll have to wait and see, but these are signs that give hope to Live PD fans.