Calvert County Sheriff's Office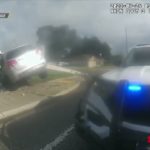 In this weekend's (11.03.23) second Triple Play, a domestic violence suspect leads Marion County Sheriff's Office deputies on a car chase with an electric...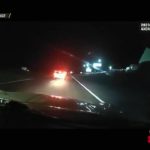 In this weekend's (11.04.23) final Triple Play, Canton, Ohio, police pursue a suspect, and you will never believe their final destination.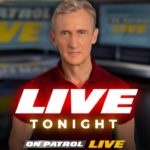 Season 2, Episode 228 - On Patrol: Live 11.04.23 Aired on Saturday, November 4th, 2023 | Duration 3h 0m 00s Dan Abrams and Curtis Wilson are...