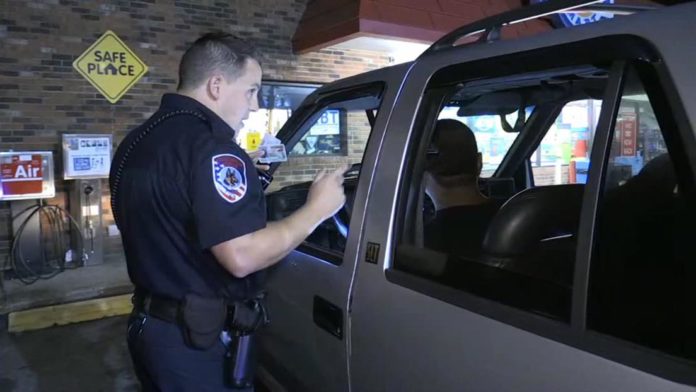 Live PD – 11.04.17
Season 2, Episode 10
Aired on: November 10, 2017 | Duration: 2h 9m 0s
Dan Abrams, Sean Larkin, and Tom Morris Jr. in the studio.
Highlights
Richland – The night starts out with a warrant being served on "David"
Richland – Danny Brown gets into a car accident.
Pasco – Deputies stop a guy on a bike with an air soft gun and weed.
Departments & Officers