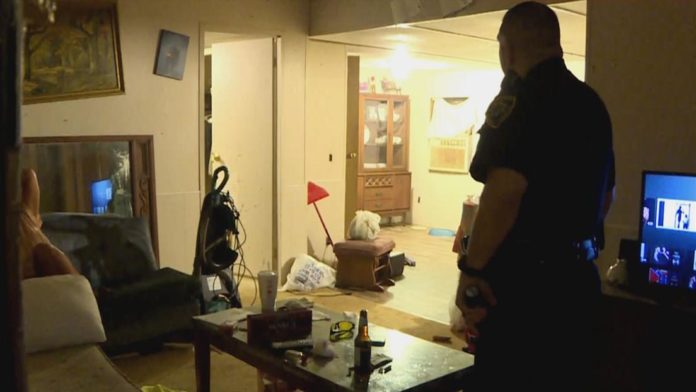 Live PD – 10.06.17
Season 2, Episode 1
Aired on: Oct 06, 2017 | Duration: 2h 9m 0s
Dan Abrahams, Sean Larkin, and Tom Morris Jr. in the studio. This was the first episode of Season 2.
Highlights
Richland – A burglary in progress turns out to be a man sneaking into his mom's house.
Departments & Officers