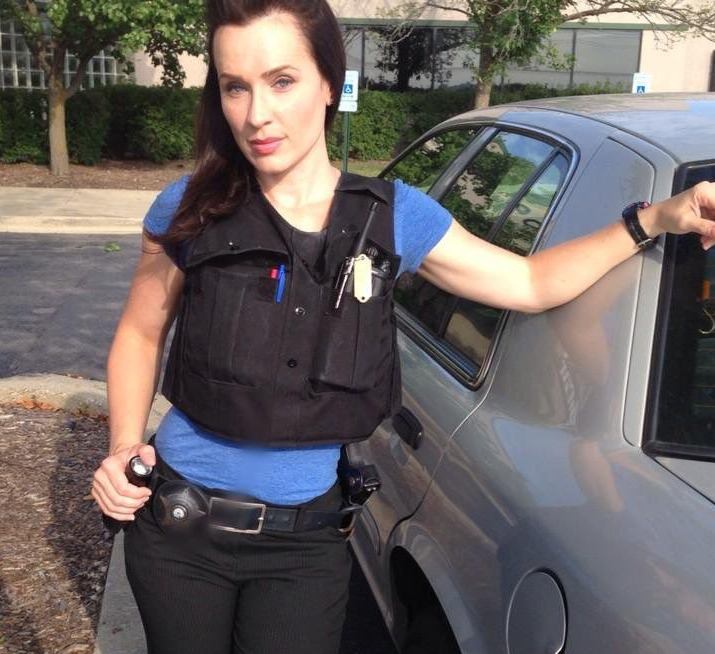 Sergeant Michele Wood is an officer with Chicago Police Department in Illinois. Wood is a Homicide Detective Sergeant in Chicago. She was previously a flight attendant before starting a career in law enforcement.
Sergeant Wood was featured as a Guest Host during the On Patrol: Live Season 2 premiere. Wood appeared in the studio for the 07.21.23 and 07.22.23 episodes.
Sergeant Wood has also appeared on Dead Again, Snapped, Jon Benet-American Murder Mystery, and Suspicious Minds.