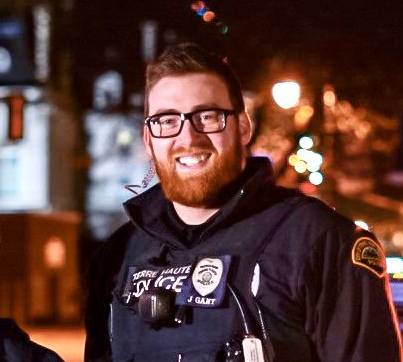 Officer Justin Gant is a member of the Terre Haute Police Department in Indiana. Officer Gant has been featured on Season 4 of Live PD. Justin Gant's first episode was Live PD – 11.15.19.
Officer Justin Gant studied at Indiana State University, where he was a member of the school's basketball team. In 2018 Officer Gant's unit was recognized for superior service. Officer Daniel Johnson serves with Justin Gant and the two are often paired on Live PD.
You can follow Officer Gant on Twitter @jgant5.