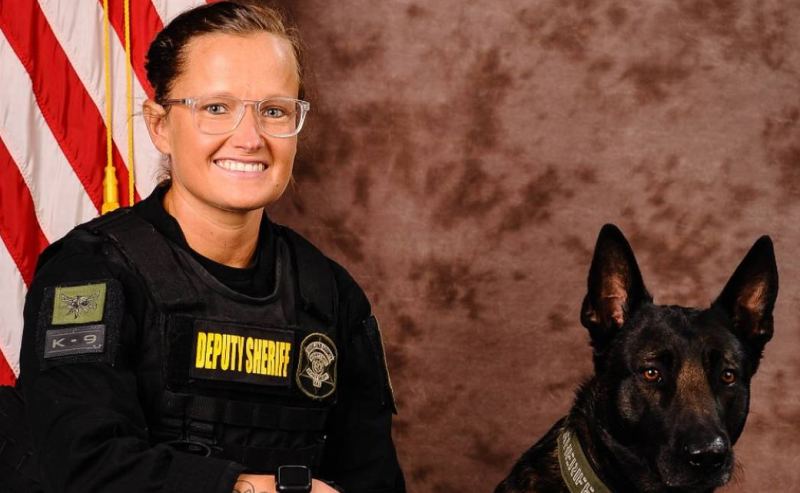 Deputy Sara Merriman is an officer with the Richland County Sheriff's Department in South Carolina. Merriman is a decorated K-9 handler for the sheriff's department's Special Response Team. Deputy Merriman works with K9 Rudy.
She joined the sheriff's office in 2018. In April 2022, Merriman received an award for distinguished community policing from the United States Attorney General's Office after convincing a suspect to drop his shotgun during a domestic violence standoff. She was the first South Carolina officer to receive this award.
Deputy Merriman was first featured in On Patrol: Live Season 1.
On August 9th, 2022, a suspect intentionally struck Merriman with a car. She was later released from the hospital, and the suspect was arrested.