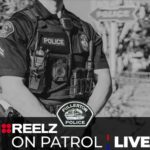 The Fullerton Police Department in Southern California will join On Patrol: Live starting Friday, June 9th. Fullerton will be replacing the Beech Grove Police...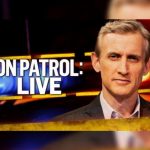 Season 1, Episode 186 - On Patrol: Live 06.03.23 Aired on Saturday, June 3rd, 2023 | Duration 3h 0m 00s Dan Abrams, Curtis Wilson, and Sean...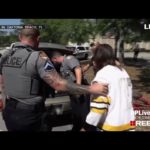 Officers with the Daytona Beach Police Department in Florida must impound a car, but the driver may have lost his teeth.