Home
Tags
Lamontre Williams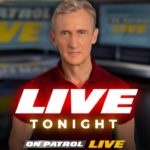 Season 2, Episode 236 - On Patrol: Live 12.02.23 Aired on Saturday, December 2nd, 2023 | Duration 3h 0m 00s Dan Abrams and Curtis Wilson are...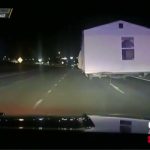 This weekend's (12.01.23) first Triple Play has no brakes, and all gas as a suspect leads Missouri officers on a wild chase, PULLING A...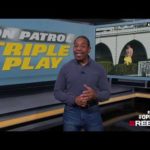 In this weekend's (12.01.23) second Triple Play out of Anaheim California, a suspect is arrested after going full Tinkerballs at Disneyland.