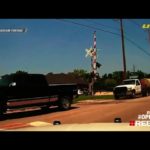 The first Triple Play for 09.22.23 comes out of Flippin, Arkansas. This video features an off-road car chase with a crash ending.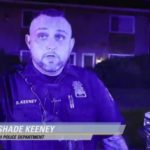 Season 2, Episode 215 - On Patrol: Live 09.22.23 Aired on Friday, September 22nd, 2023 | Duration 3h 0m 00s Dan Abrams and Curtis Wilson are...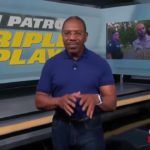 The final Triple Play for the weekend of 09.16.23 features a high-speed chase with a stolen Astro van in Little Rock, Arkansas.