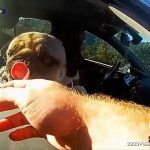 The Crime of the Week from On Patrol: Live 08.13.22 featured an unruly pup and a state trooper.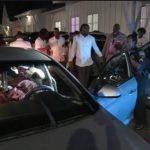 Season 1, Episode 8 Aired on Saturday, August 13th, 2022 | Duration 3h 0m 00s Dan Abrams, Curtis Wilson, and Sean "Sticks" Larkin are live in...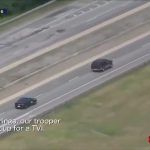 Sands Springs Officers and Oklahoma Highway Patrol pursue a shoplifting suspect. The chase turns dangerous on the highway.