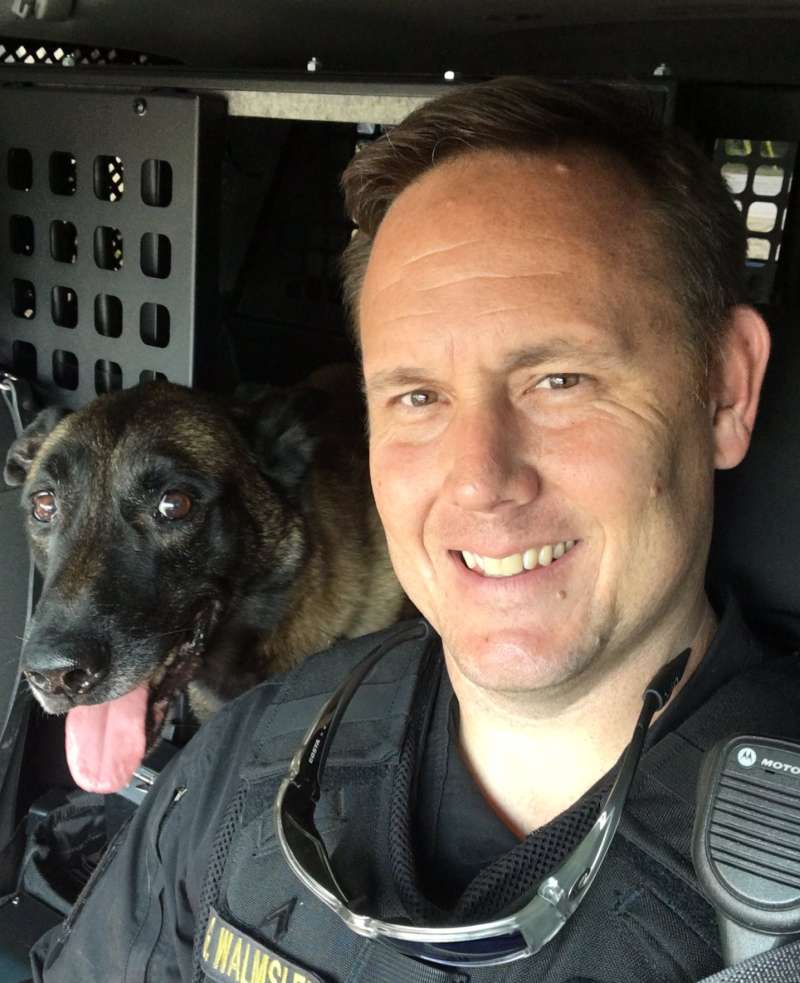 Deputy Gavin Walmsley is a Sergeant in the Canine Unit with the Richland County Sheriff's Department in South Carolina. Walmsley has over 16 years of service with Richland County. He was originally hired as a Senior Corporal in 2006.
Before joining Richland County, Walmsley had an almost 8-year career with the U.S. Army. He was stationed in Ft. Jackson and achieved the rank of Sergeant with the Military Police.
Sergeant Walmsley was featured in multiple seasons of Live PD and later in On Patrol: Live.